We offer the most photo prints options of any photo booth company in Vancouver!
Customized event graphics are included in every rental!
Choose from 8 different photo print formats in colour, black and white or sepia:
Our photo strips are not half of a 4" x 6" like most companies.
Measuring 2.5" x 8", these full-size photo strips showcase your photos the right way!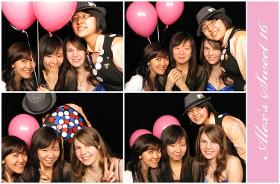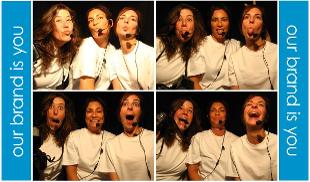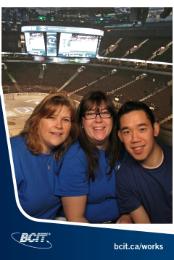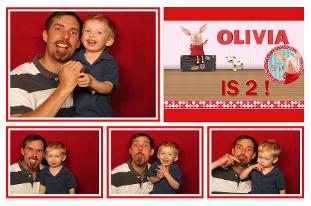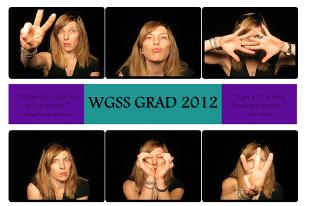 See our 'Gallery' page for more samples.
Check out the 'password-unlocked' galleries on the
right-hand side of the page!